Book announcement!
---
I'm very happy to announce the publication of my second book, Bizarre: The Most Peculiar Cases of Human Behavior and What They Tell Us about How the Brain Works!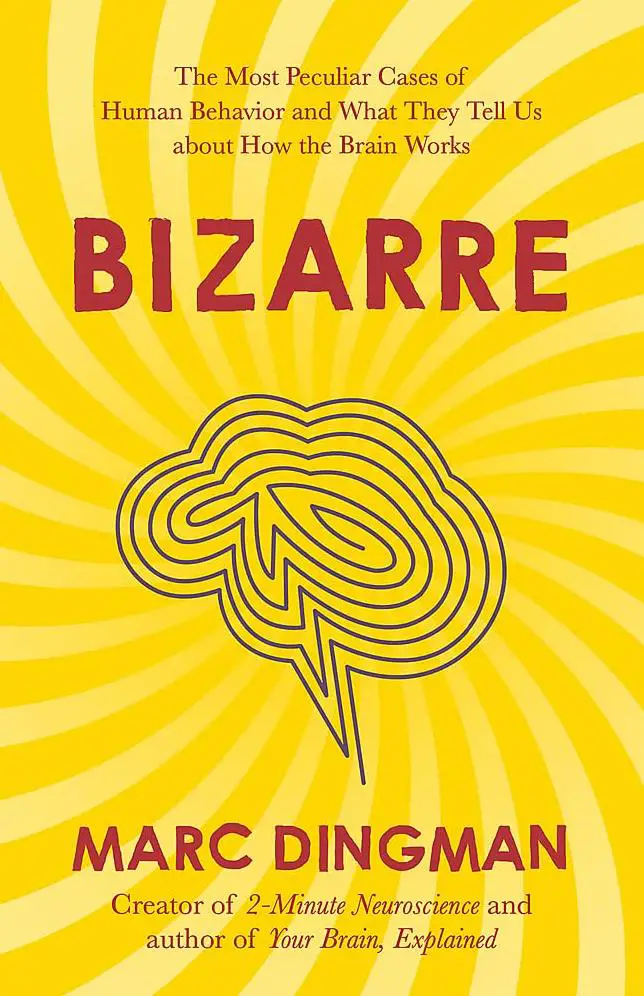 Bizarre is a collection of some of the strangest conditions and behaviors that people exhibit, along with a discussion of what might be going on in the brain to cause them. In the book, I talk about conditions such as: clinical lycanthropy, where people believe they can change into animals; body integrity identity disorder, where patients feel an overwhelming sense that part of their body doesn't belong (some even turn to amputation to remove it); and objectum sexuality, where people feel romantically attracted to objects like an amusement park ride, car, fence, etc. And I cover much, much more---ranging from the extremely unusual to everyday behaviors. For each behavior or condition I discuss, I try to explain what might be going on in the brain to cause it.
If you're interested, here is a link you can use to read the Introduction and Chapter 1: https://drive.google.com/file/...
And here are some links to pre-order! The official release date is February 7, 2023!
Order from Amazon: https://www.amazon.com/Bizarre-Peculiar-Cases-Human-Behavior/dp/1399801201/
Order from Barnes & Noble: https://www.barnesandnoble.com/w/bizarre-marc-dingman/1142645916
Order from Indiebound: https://www.indiebound.org/book/9781399801201